Speaker Information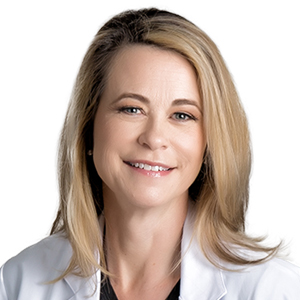 Dr. Pamela Ray
Dr. Pamela S. Ray is a Board Certified Periodontal surgeon practicing in San Antonio, Texas. Dr. Ray graduated from the University of Texas Heath Science Center Dental School in 1989, and completed her certificate in Periodontics in 1991. Immediately following graduation, she was the first woman dentist to establish practice in San Antonio. Dr. Ray has a comprehensive outlook on Periodontics providing both disease and cosmetic periodontal treatment. She has interests in Bone Grafting, Soft Tissue Augmentation, and Dental Implantology. Dr. Ray lectures locally and nationally, on surgical and non-surgical periodontal therapy, as well as practice management.
Share on social media:
Narrow Ridge Solutions—Review of Implant and Surgical Options to Solve the Dilemma of Not Enough Bone is co-sponsored by Tribune Group GmbH. Tribune Group GmbH is a recognized ADA CERP and AGD PACE provider.
Ask the Expert
...